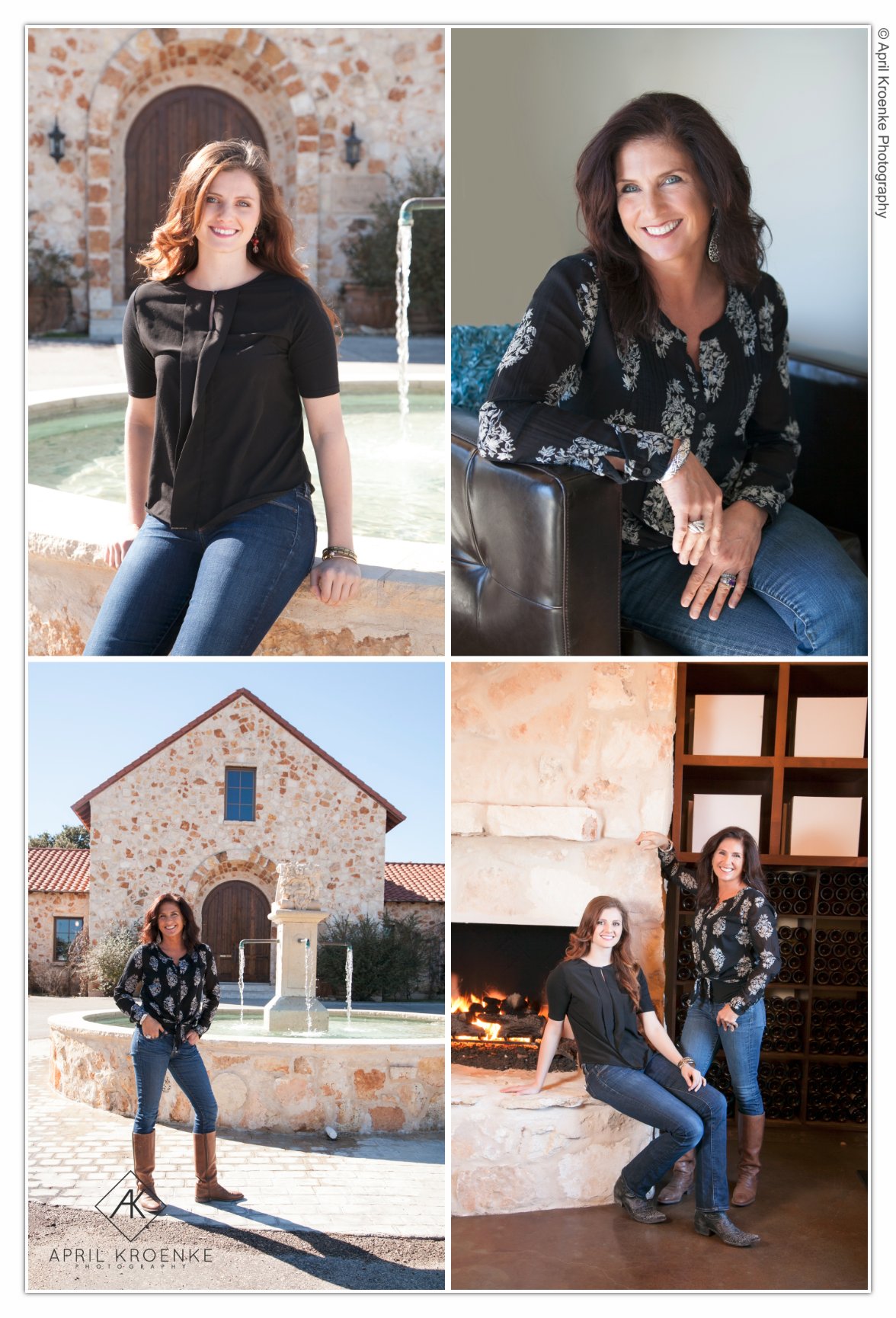 When you want to make a first impression of your business or personal brand, you want to make sure it is the best.  A selfie from your iphone just can not tell the story that you are trying to portray what you are trying to get across to your prospective clients.  You truly do not get to make that first impression ever again.  I am excited to be offering business and personal branding to the Hillsboro, OR and surrounding area.

This session we wanted to feature the main building of the vineyard, which hosts many events through out the year.  The team of mother and daughter, and the approachability of the two of them.  They loved the images that we created and one of them was even featured on the cover of TexAppeal.  
What is the story that you want to portray to your clients?  Let's work together to pull your brand together and create the images that feature you best.  Contact us today!