Recently I received a message from a long time Army friend.  Even though we had never been stationed at the same location, I had gotten to know Heidi Elliott through PWOC (Protestant Women of the Chapel) while serving on different boards within the Central Region.  I was excited to learn that her and her family had recently returned to Texas after her husband,  Jay retired from the Army.  
Together they are starting the next chapter in their life with many huge milestones taking place this summer, ie. Army retirement, son graduating high school and heading off to college at Texas A&M, and returning to the family ranch to continue the family business.  With all of these things taking place, Jay saw a need in his community and is trying to meet that need...this is where the message falls into this story.  Heidi contacted me because Jay is running for Falls County Judge and would need some head shots for his campaign as well as a family portrait as well.
They had an idea of what they wanted but knew they needed a Professional Photographer that was located here in Central Texas.  The big kicker was that their son would be leaving for college in two days and we need to do it before he left.  So we came up with a plan, a location, and got busy creating some great campaign images for Jay.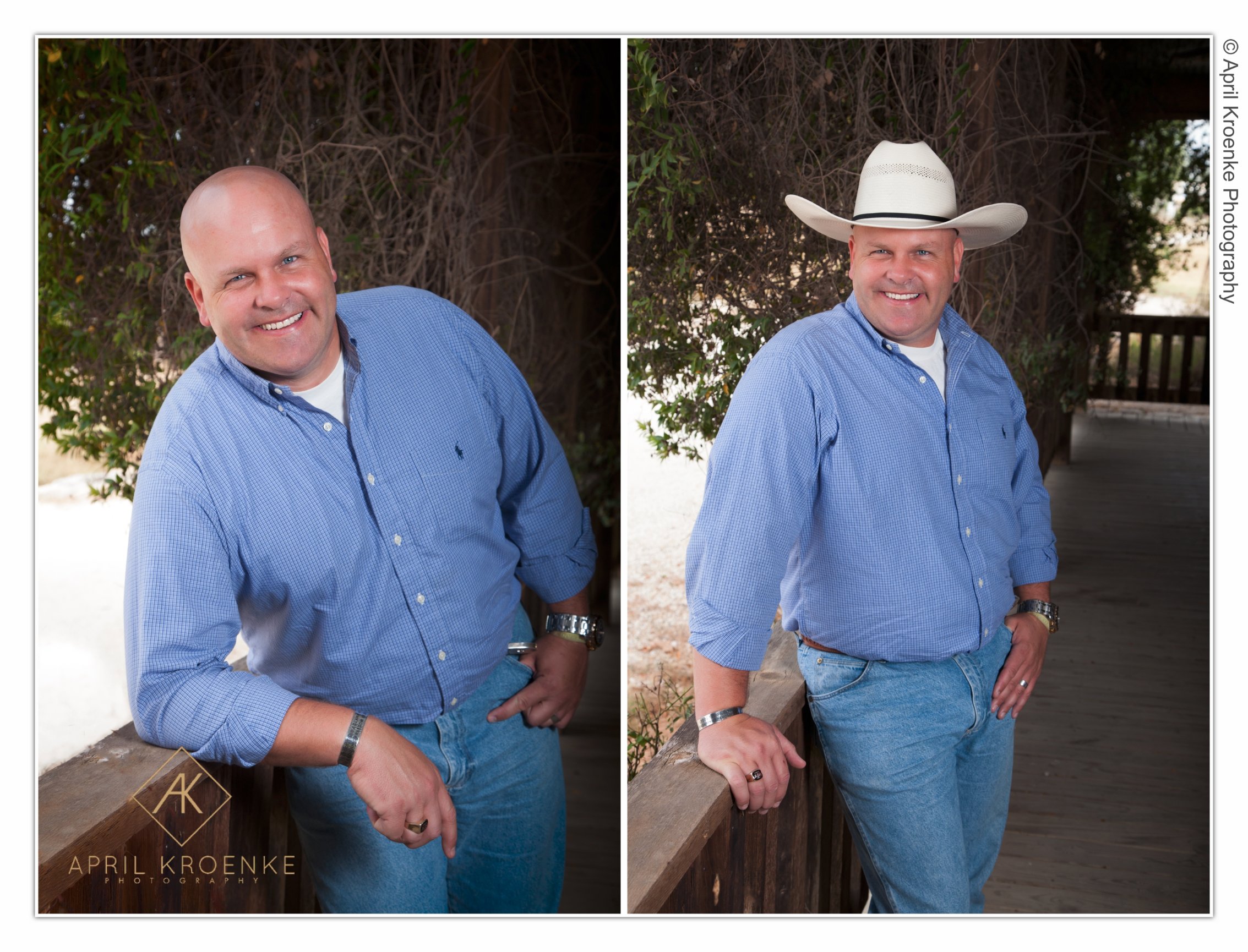 I was looking forward to shooting their family photo as well because Heidi shared with me that they had not had a family portrait taken since 2005.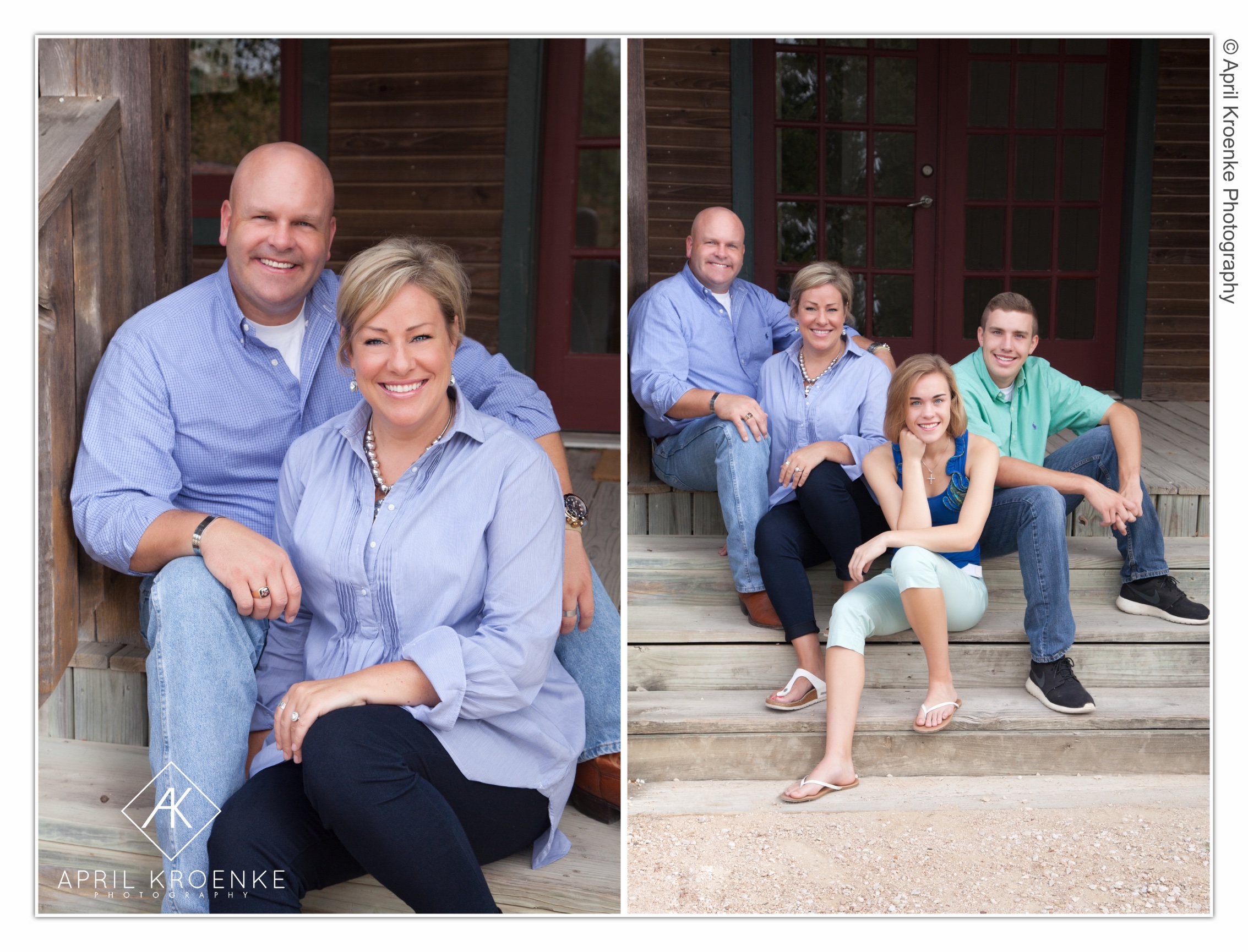 As we were winding up she shared that she had never gotten her son's senior portraits done and wondered if I would take a few shoots.  So I did.  You see, if you have never been a military spouse it might be hard to understand this but when you have so many life milestones and transition piling up on you all at once it can be very emotion.  So from transitioning out of the Army, moving to a new location, and your oldest graduating high school can be emotionally tough and I totally understand.  I am so excited that I was able to capture this image of her son before he headed off to college to be appart of the Texas A&M ROTC program, oh and now he has NO hair.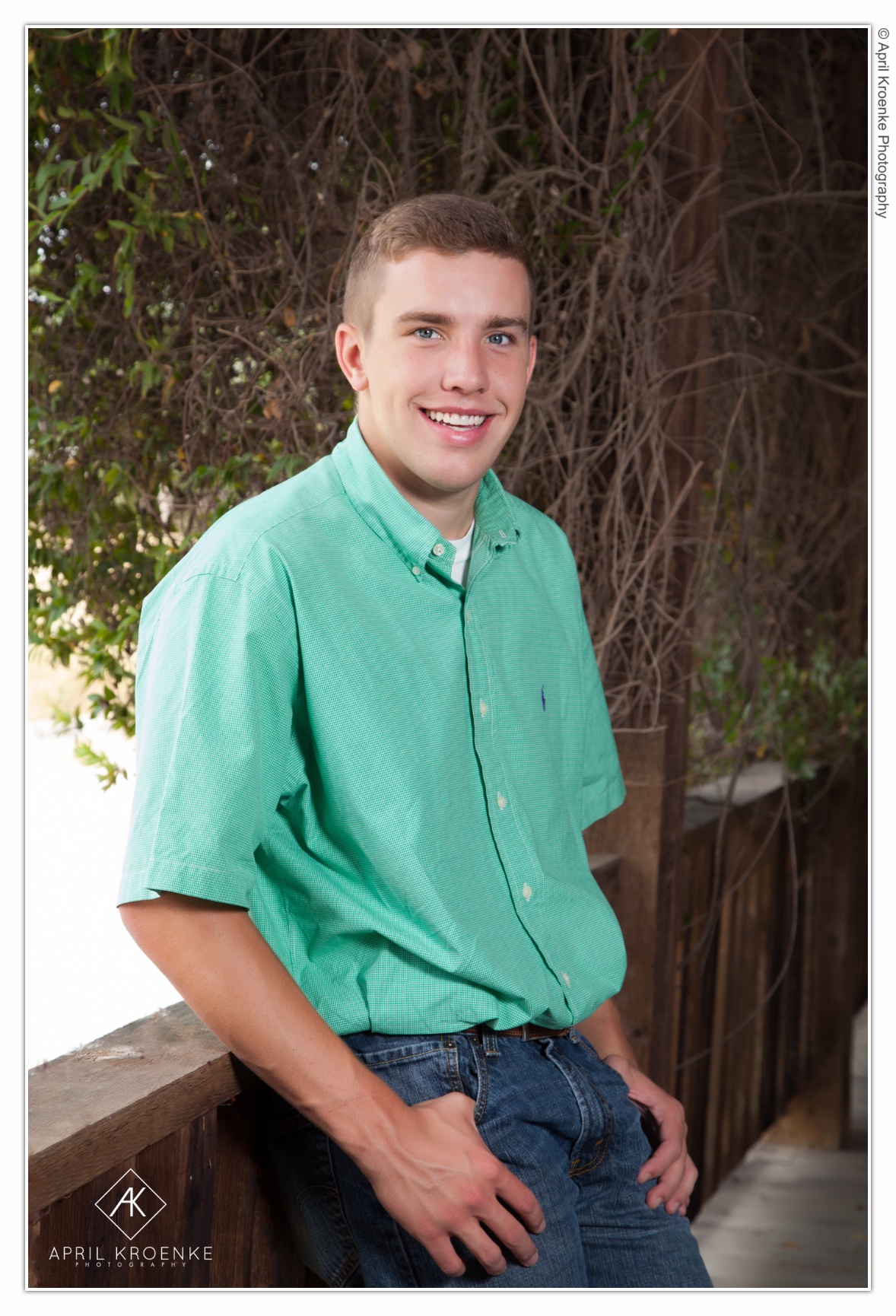 I love that I can help my clients to meet the demands and needs that they have even when it is something out of the norm.
So if you are in need of a fresh new headshot for your business marketing, an updated family session because it has been years since you had one taken and the kids have changed so much, or do you have a senior and want to get ahead of the power curve by getting their senior session done early?  Call the studio at 573-855-7734..