My Certification journey started many years ago as I was graduating from Pittsburg State University, Pittsburg, KS.  I studied Graphic Design with an emphasis in Photography and my photography professor mentioned that I should pursue my Certification through Professional Photographers of America as a Certified Professional Photographer.  
"I did not even realize that there was a certification process for photographers".
Over the years, I considering submitting my work but the timing just was not right. You know what I mean when I say life gets in the way.  As the years have gone by and my kids have gotten older, I realized it was finally time for me to start this process. It was reaching for a goal and fulfilling a dream that I have been carrying in my heart.  
Once I made the decision to go for it, I started researching the PPA website to learn more about the process.  I discovered that the road to certification was a 2 part process. Step one, I would take a comprehensive test of 100 questions with a 2 hour time limit.  For step two, I would submit my portfolio to be reviewed by 5 members of the certification board.  The portfolio review is a pass or fail and I would need to have 4 of 5 reviewers give my work a pass.

I discovered that there was a CPP Exam group on Facebook to help declared candidates prepare.  I joined the group, read through the book "Photography" to refresh my mind since it had been almost 11 years since I graduated from college and studied this material!  I was prepared to just take the test, assuming I would not pass the first time just 4 days to prepare. I strictly took it to see what was on the test and how to better prepare for the next one.
After giving the CPP test a try, I felt good about how much I had retained from college. Even though I had anticipated that I would not pass,  I was stunned to find out that I was only 1 point away from passing on the first try!  
Although my plan was to study and try again before we moved to Central Texas, it did not happen.  But after getting settled in our new home, I started buckling down to study.  On my second test attempt - I PASSED!  I was screaming like a crazy women and started to cry at the same time from the emotional release of the stress and worry.
I quickly joined the CPP Portfolio review group on Facebook. Let me tell you, when I submitted my first images (which I thought were pretty good) the reviewers chewed them up and spit them out! While my images only had a few  tweaks that needed work, it was a blow to my confidence.  
I decided that this process of having my images reviewed before submission was a necessity for me to truly "see" the light and grow as a photographer. After a forced break for surgery and recovery, II worked hard over June and July submitting images for critique. I studied, reshot and tweaked my images until I felt confident I would pass my portfolio review on the first try.  
I submitted my portfolio for review during the August portfolio review.  Throughout the next three weeks, I kept second guessing myself and my ability.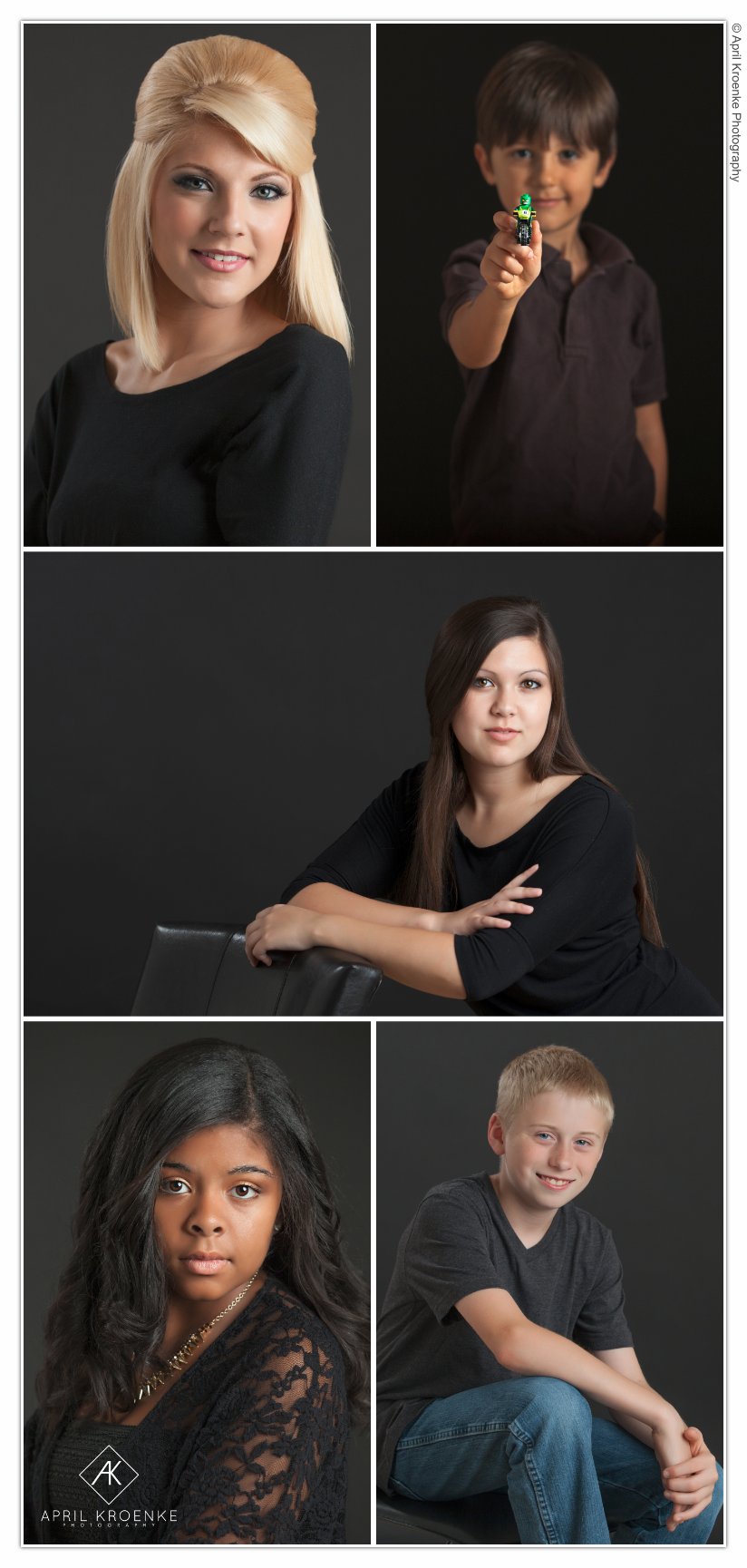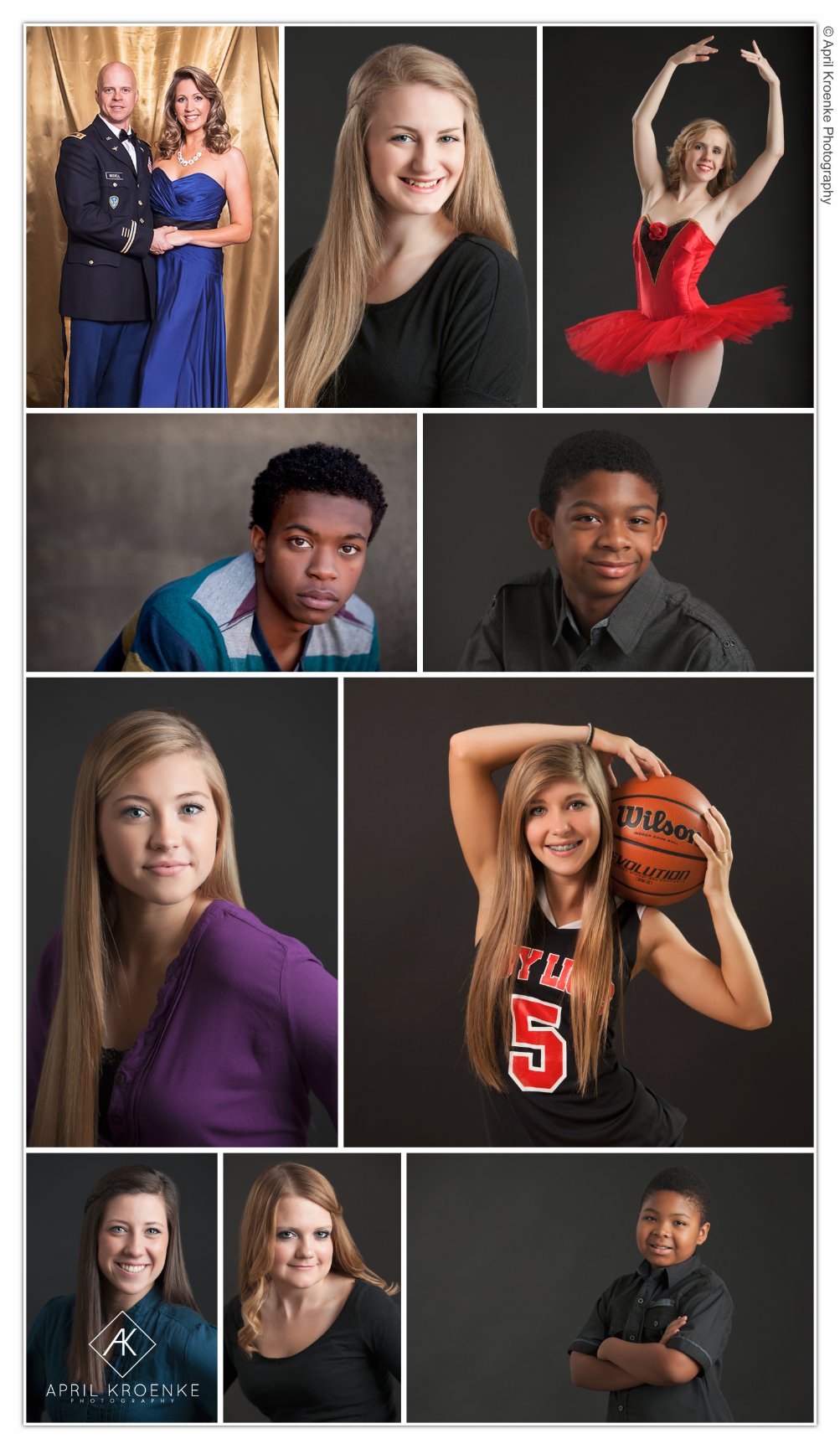 Then, the day finally arrived…
"Dear April,
First of all, thanks for taking part in the Certified Professional Photographer (CPP) program's most recent Image Submission Review. Secondly...CONGRATULATIONS! Your images passed the rigorous standards that our Certification Committee judges have set!
As I am sure you are aware, this is a significant achievement for those who pursue excellence in the photographic industry. And with this final step successfully taken, we are honored to welcome you as a new CPP!
If you're as excited as we are, you'll want to shout this news from the rooftops (and we want to help). That's why we're separately mailing your certificate, press release and pin (they'll come soon) . . .
Once again, congratulations!"
I was full of shock, excitement, and many emotions. I am excited that I am able to offer my high school senior, family, and personal branding clients the knowledge of knowing they are working with a professional who has worked to set herself apart and demonstrated her abilities to pass this certification.
Moving forward, as a CPP in the area,  I look forward to working with area photographers and helping them reach their CPP dreams and goals. This is one of the many ways that we can keep having a high standard in our industry.