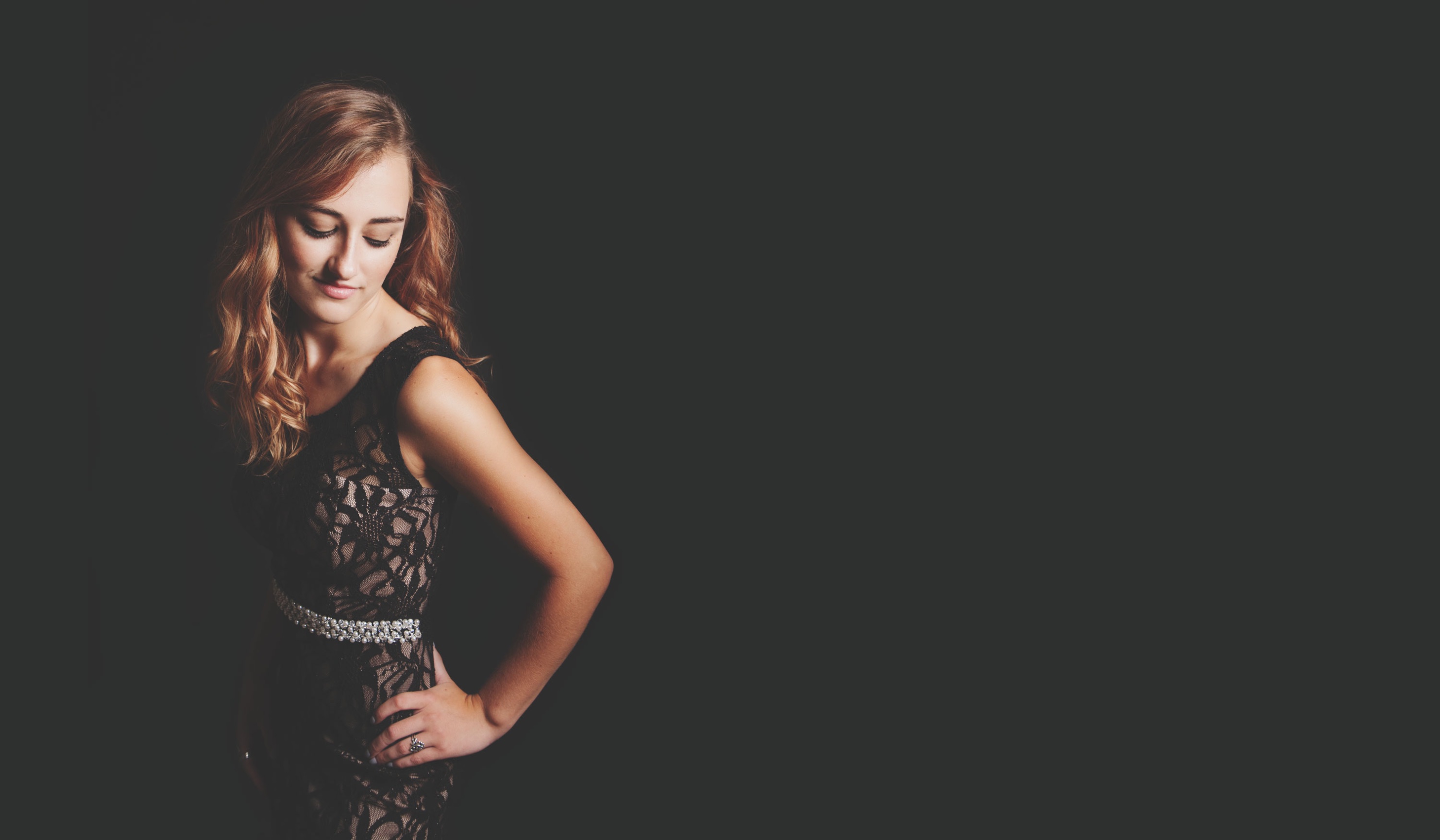 First of all, congratulations on your upcoming senior year!  This is it!  This is your year-your time to be in the spotlight!
I am honored and excited that you are considering being a part of the Authentic 17 & 18 Model Team and having me capture the most, if not the best part of your life right now! 
I absolutely love working with seniors.  Not only do I want to create beautiful portraits of you, I want to give you the most amazing photography experience that represents who you truly are.  I want this experience to be fun; I want you to gain friendships out of it; and I want you to shine!  I know that theCrew is going to be epic!
It's so much more than senior portraits!
Being a part of this Team is something I hope you'll look back on as one of your best senior moments.
The AKP Authentic 17 & 18 Model Team is a group of girls or guys graduating in 2017 & 2018, from schools all over Portland and surrounding communities, that come together for an amazing experience. It's more than just your senior portraits! Starting in the Spring of your Junior year and throughout your senior year we will be doing photoshoots, volunteering in the community, having team hangouts, social media contests (with awesome prizes) and always building each other up. Then, in the summer leading up to or the fall of your senior year, we will plan your personal senior session.  Of course let's not forget about the ah-mazing perks and rewards for being on the Authentic 17 & 18 Model Team!
What does it take to be a Model Team?  All it takes is to be YOU and share your experience with your friends. There are a few easy things that you need to do from time to time, but they all come with benefits and rewards.  So it will be worth it!
This is about having an experience that is all about you.  It's about being able to express yourself and remember this moment in time. Whether you're going to college, traveling the world, or still trying to decide what you want to do, I want you to be yourself and have fun! 
Our Parent/Student Information Meetings are coming up soon!  Click on the image below for more information. 
We look forward to working with you this next year!