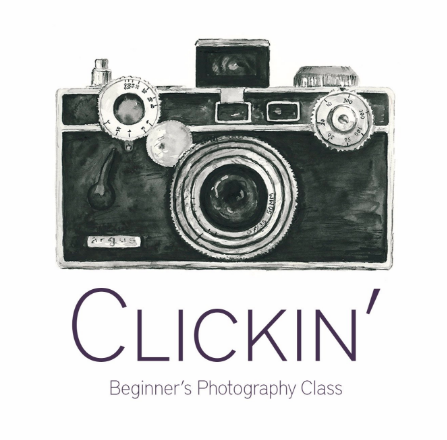 It is the absolute best feeling to look at the back of your camera and know that you nailed the shot. Do you know what's not the best feeling? When you look at the back of the same camera and see an image that looks nothing like what you were experiencing in real life.
CLICKIN' is a beginner's photography class designed to help you consistently get better photographs. You will walk away from this class with simple strategies to help you create images you will love. April will also show you how you can lose 10 lbs. in camera - that's right! You won't want to miss this!
CLICKIN'...$125
4-hour class
Learn how to find great light
Learn how to use your camera in Manual mode
I'll share tricks that help you get the best pictures
How to protect & organize family photos
WANT TO HOST A CLASS? Call or Email & we'll share the juicy details on how you can host a class for your girlfriends & have your tuition covered by us!
CLASS AVAILABLE FOR HOMESCHOOL GROUPS TOO! CONTACT US FOR MORE INFO.