Miller's has been my go-to lab since I was in college, almost 16 years ago. They are a leader in our industry and have some of the most innovative products I have seen that my clients LOVE. If you do not have a regular lab, I invite you to check out Miller's. I do not think you will be disappointed that you did.

Photobiz is an AMAZING website company. Their customer service is spot on, and you can call anytime with any question. They always have endless solutions to keep me on top of my market. Use the code: AKOREGON18 when you sign up.

I can not say enough great things about my think tank bags and accessories. They keep me organized while protecting my gear. Be sure to check out their latest line of sling bags; they are great for quick adventures and outings! Use this code to receive FREE gear with every order over $50, 1264629.86280a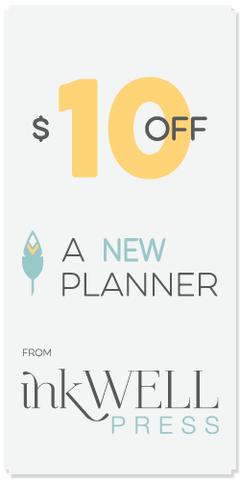 I discovered Tonya Dalton through her podcast, "Productivity Paradox," where she talks about ways to keep your schedule organized and efficient. She shares about her company, Inkwell Press, and let me say this paper planner is just what I was wanting! So if you have been on the hunt for the perfect planner, check out these from Inkwell Press and as a special gift to you, $10 off your first $50 order! Click on the graphic above and enjoy!